img src="https://jelly.mdhv.io/v1/star.gif?pid=rnJz6d3lj7Ek3TTjpP2exzVMFrOJ&src=mh&evt=hi" style="display: none;" width="0" height="0">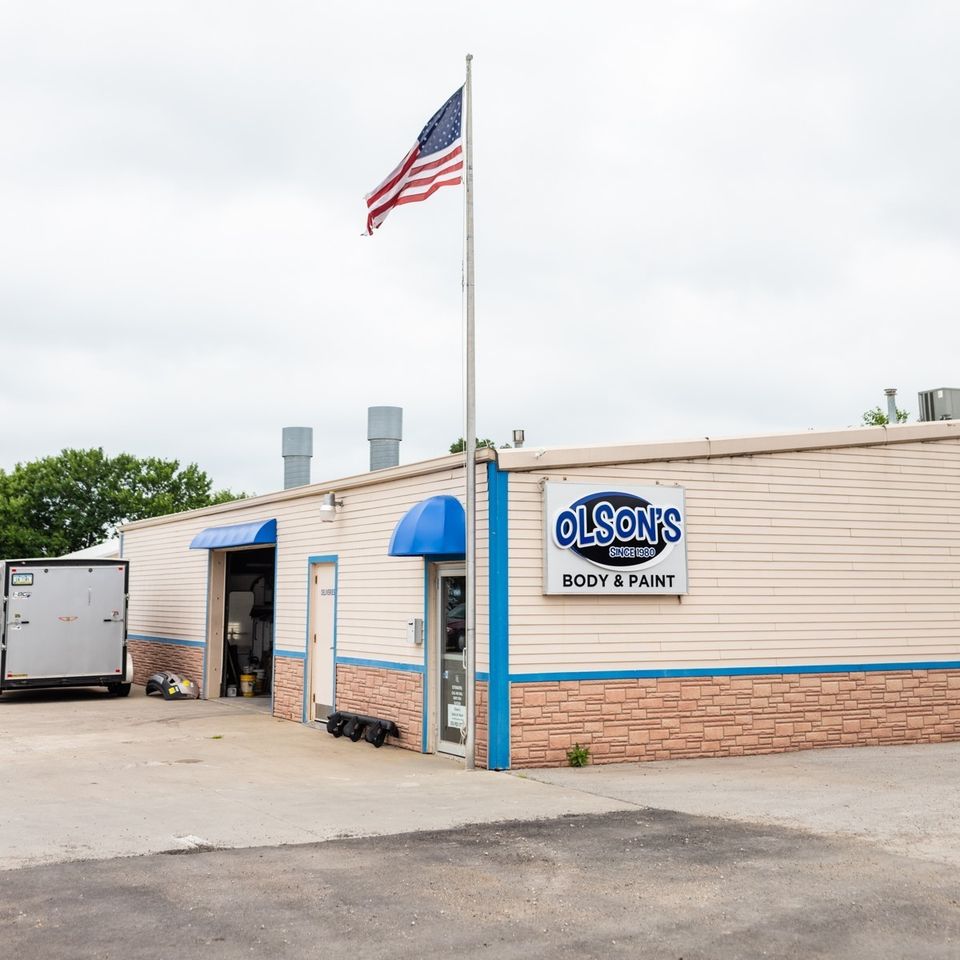 Bring in your vehicle that needs repair work.
We will generate a computerize estimate of the repair.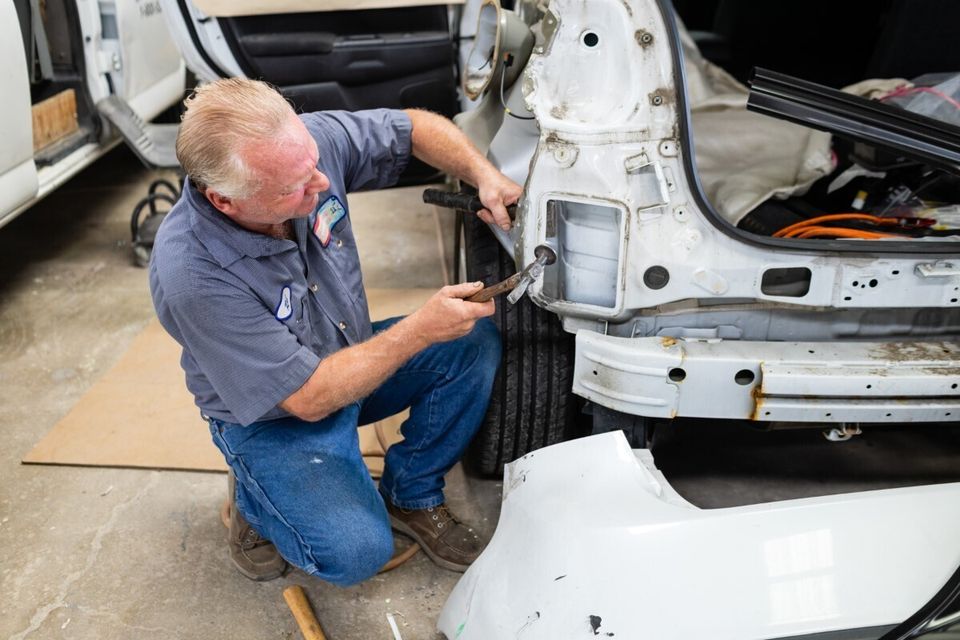 Repairs will be made as scheduled.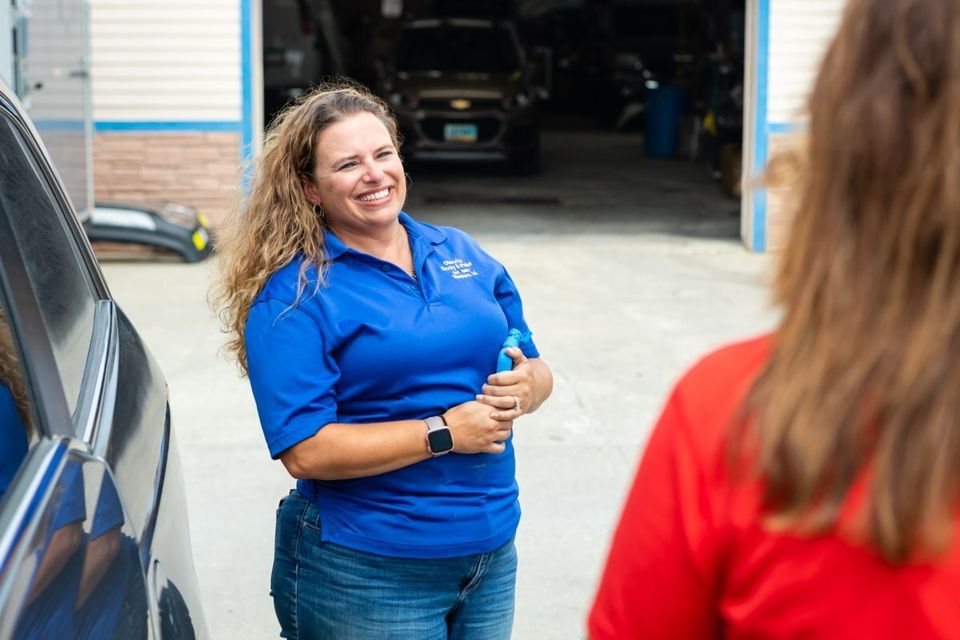 Quality Job Completed! Your Satisfaction is our Goal!
"Great service, Great prices and will do an awesome job for you."
Tamie H.